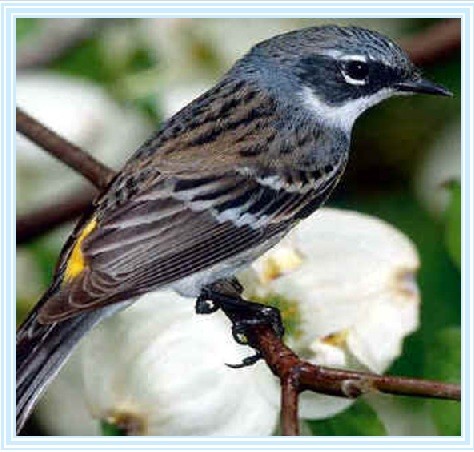 Audubon Warbler
Warblers wing their flight
Through the blossoms light
To give a wonderful sight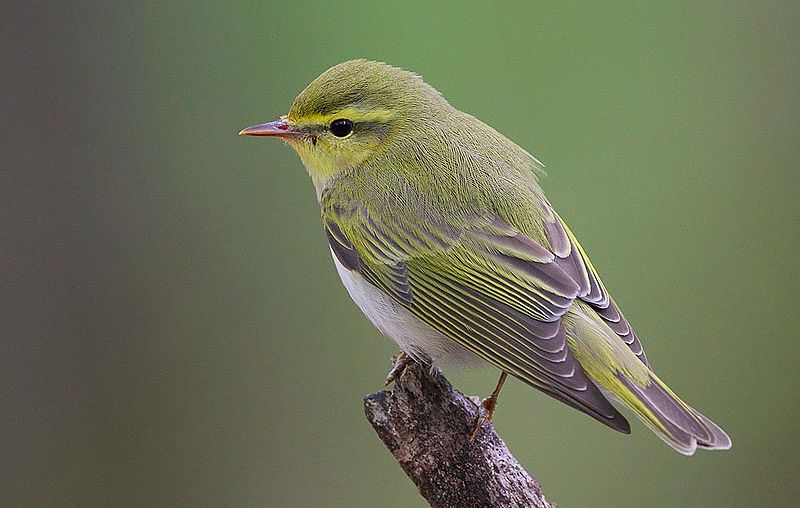 Wood Warbler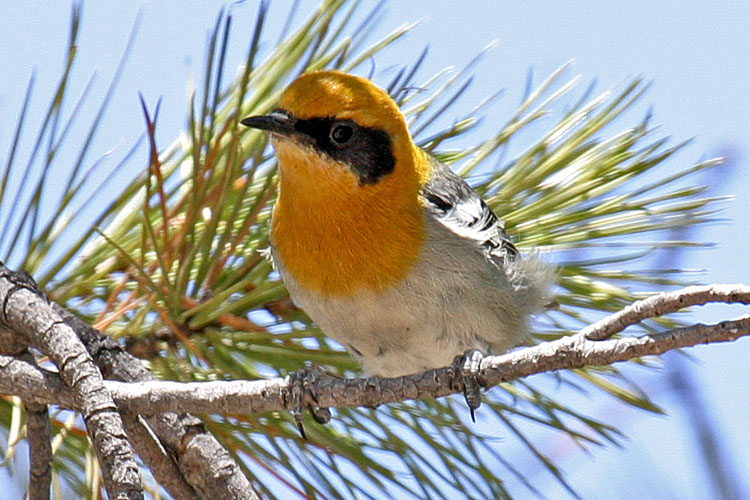 Olive Warbler
Warblers
There are lots of little perching birds called warblers. The variety is great and a delight to watch when they visit your yard. Some of them have bright yellow and green colors. When the plum trees are full of their blossoms the warblers come in flocks and flit through the flowers and have a feast. It looks like they love to see all the petals from the flowers scatter through the air as they fly through the trees on the sunny days.
A lot of the warblers fly south for the winter and get their exercise flying back in the spring again.
They are songbirds and they enjoy filling the air with their delightful songs. This is the way you can identify them when they are hiding in the trees where you cannot see them but they will sing for a long time for you to cheer you up.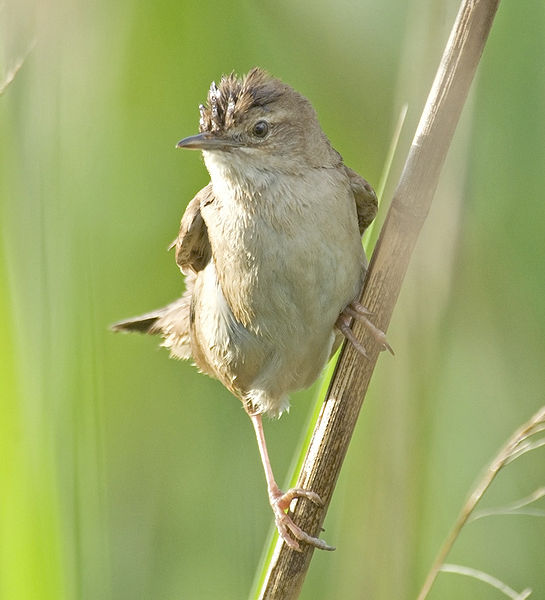 grass warbler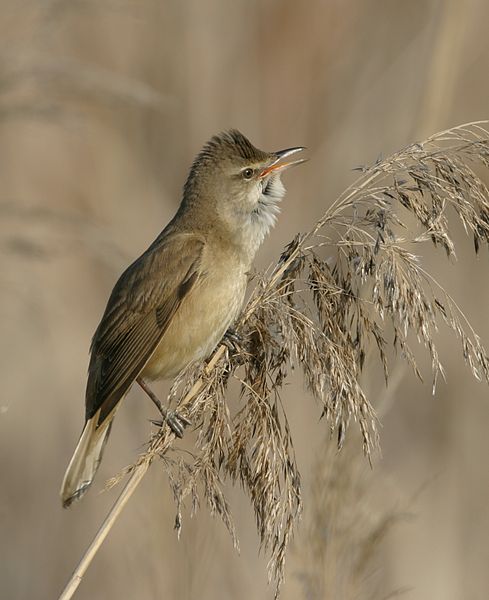 Marsh Warbler